The idea of Thankfully Healthy started In the midst of the global pandemic. My husband & I found ourselves sipping on herbal tea following the traditional Indian approach of using kitchen spices and herbs as natural remedies. Which makes the concept pretty straightforward, to allow you to take care of yourself, with a humble cup of tea, everyday.
My own experience spurred me to look around and truly observe.
Daily imbalances like stomach problems, fatigue, lethargy, stress, restless sleep, hay fever are often brushed off as a normal part of life, commonly handled through frequent pill-popping or reliance on caffeine. This made me put on my thinking cap and blend unique teas that address these imbalances within all our daily lives.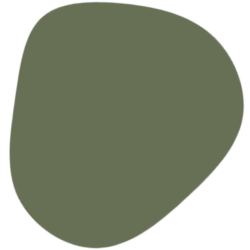 I was inspired to provide customers with the much-needed comfort and support they didn't even realise they could find.
It's about creating a connection, a delightful experience that reaches as many people as possible so they can enjoy the goodness and happiness that our teas bring.
Dipti Arora & Nishant Manchanda
Your passionate pair of wellness practitioners, on a quest to host a tasteful tea party full of treasures from the trove of Ayurveda, you didn't quite know you needed!
A spirited brewer and a talented taster – stirred up with all the backend bits and bobs of a sustainable business.