Hey there beautiful Ayurveda lovers! It's Dipti here, your workshop guide and culinary companion. Throughout the year, I curate a handful of magical workshops that bring together the wonders of Ayurveda and the joy of Yorkshire's finest yoga spaces.
Imagine a delightful trip to learn, explore, and savour the art of Ayurveda, yogic food, cooking, herb foraging, and the art of herbal tea blending. It's an experience like no other, where we dive deep into the world of Ayurveda with a smile on our faces and our taste buds tingling.
If you want to be in the loop and receive all the yummy details about my 2024 workshops, subscribe to the newsletter and I'll appear in your inbox soon.
Spring Cleanse Nutrition Workshop Using Food As A Gut Tool
Being in harmony with nature is the secret to be in tune with the seasons, according to Ayurveda, the sister science of yoga and the world's longest continuously practised system of medicine.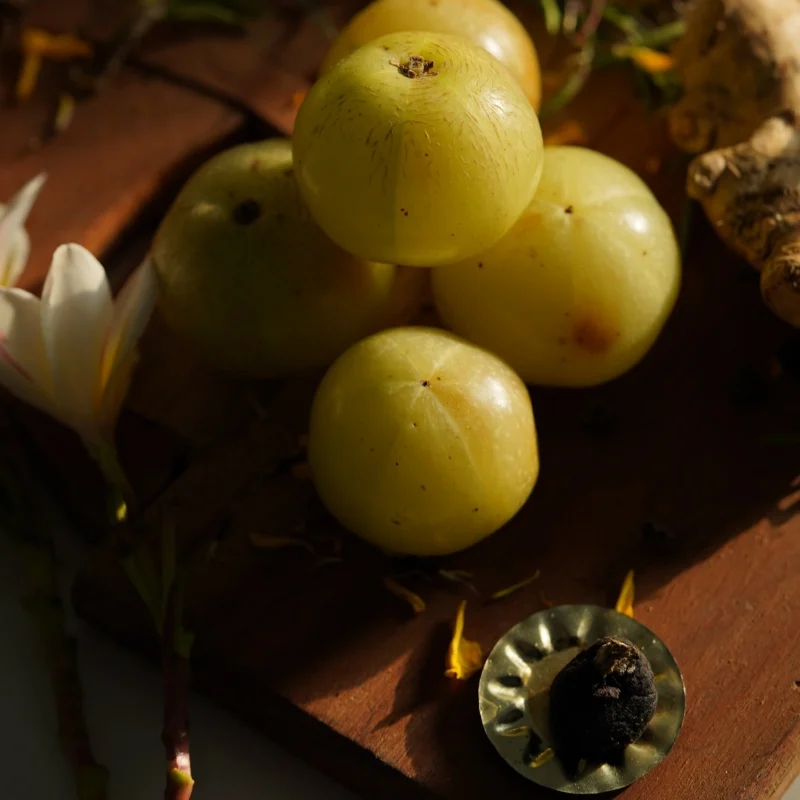 Herbal Spring-Summer Tea Blending
Sharing a simplified understanding of Ayurveda and the science behind using herbs and spices in your daily life. Shedding light on the miraculous uses and benefits of natural herbal and spiced teas and how to use them to make your own unique herbal tea mixes.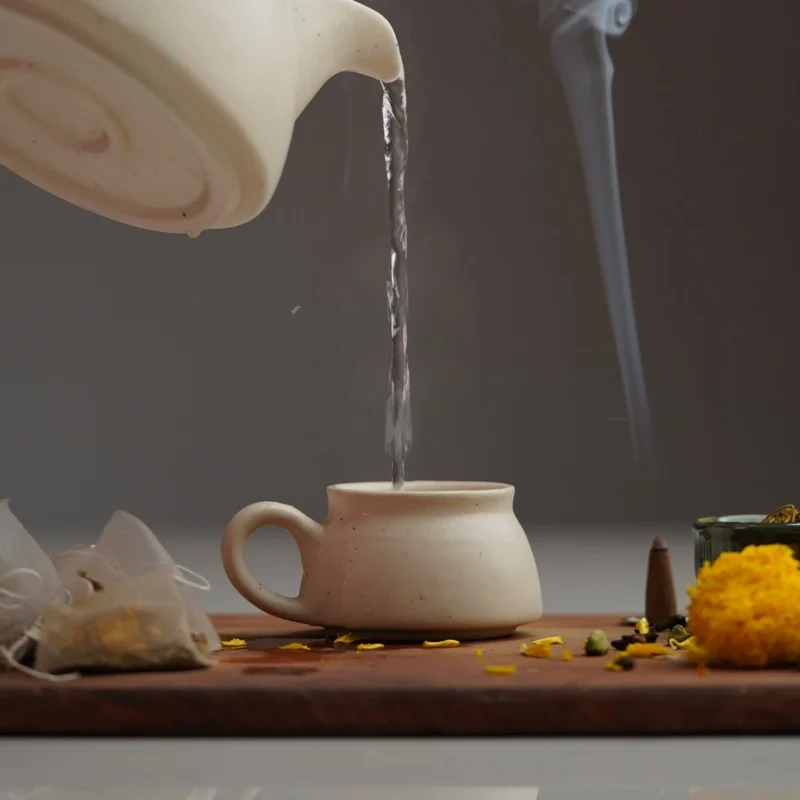 Mind and Body Love: an Ayurvedic and Tea Blending Wellness
Adapt the special and unique yogic living practises to nourish and thrive your individual body type. Dipti, a licensed Ayurvedic Therapist, Tea Connoisseur, and Nutritionist, will be hosting this workshop on Ayurvedic wellness and tea blending.